It has been only a week the new "Into the Quantum Realm" update has taken over Marvel Snap, bringing new nerfs to meta cards, brand-new locations and cards and several different bundles and cosmetics to the store, as we have detailed thoroughly here
.
New Card and Location
The first new card for the very popular mobile game has already become the target of heavy criticism by fans, as Modok begins shaping the meta, but now there is a new contender on the rise: Ghost!
The new card was announced earlier this week, on Tuesday, and has a very powerful effect: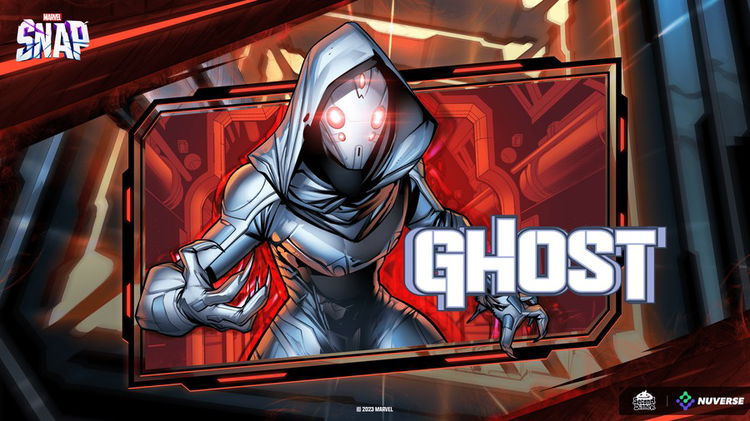 "This week's newest card is Ghost—a genius and hacker with a suit that grants invisibility and intangibility!
🔵 Cost: 1
🔶 Power: 2
Ongoing: Your cards are always revealed last. (Their On Reveal abilities happen last.)
Why not let your opponents go first? It's polite, right?"
Along with this incredible new card, which is already in the game, the game was also gifted a new Location, which will be featured for a couple of days this week: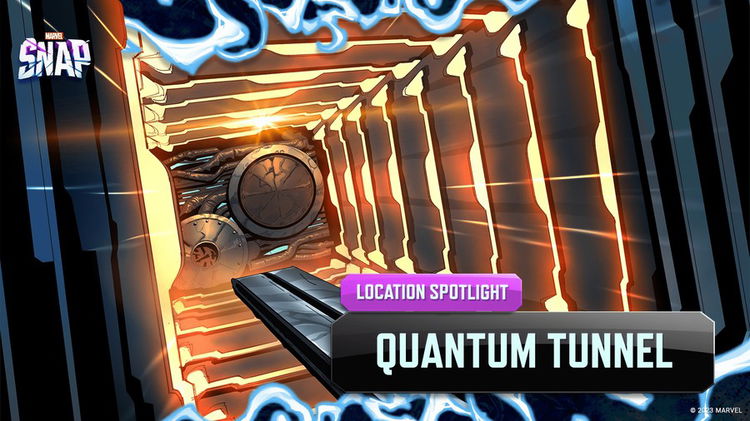 "Heads up with this week's featured location, the Quantum Tunnel, can be a tad temperamental...
🔷 When you play a card here, swap it with a card in your deck.
Feeling lucky or do you make your own luck?"
Store Updates and Issues
Unfortunately, this week also comes with a few issues for Marvel Snap.
A Reddit user, u/Bzzapkablooie, has once more pointed out that a confirmation step for purchases still doesn't exist in the game. This means players can get stuck with bundles they never intended to purchase in case their fingers slip when browsing the store.

Users in the post commented that the game's customer service is also far from ideal, taking a long time to answer and most times only informing customers that there is nothing to be done, as criticism towards the company arises even further:

But not everything is hopeless! Another Reddit user, u/TheChrisLambert, was quick to notice a question answered in the game's main discord showed there could be a better way to get cosmetics in the horizon: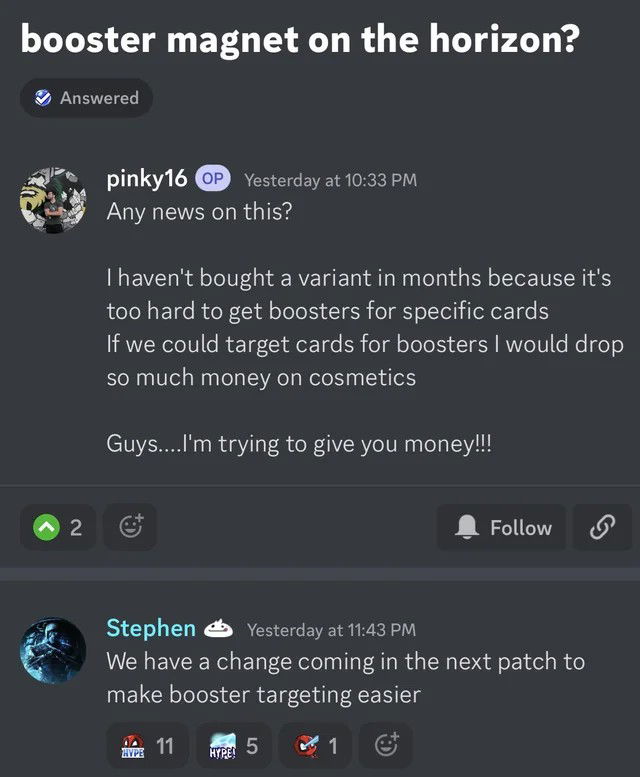 Though nothing is confirmed, players were hopeful this future change would make the experience of getting variants for their beloved characters better.
We'll be back next week for another update!