Introduction
The variant concept, seen in Marvel Snap, comes from comics, which in the late 90s began to market the same comic book with alternative covers, the variants. The strategy was mainly aimed at making more profits, of course, and also served as a kind of competition between collectors, who raced to get all of them.
In Snap, the idea of variants is very similar and even has many arts that are actually taken from alternate covers of comics.
There are currently four types of variants in the game:
- the rare ones, which cost 700 gold;
- the super rare with a value of 1200 gold;
- the ultimates, which can only be purchased for 5000 tokens in the token shop;
- and the exclusive variants, which are only available in passes or bundles.
Before starting with the ranking, which is sorted in descending order, I would like to point out that it is completely based on my personal taste, best Marvel theme
can vary from person to person . So don't take it too seriously, okay?
Now let's get to know the best variants of the game:
10th place: Rogue (Mark Brooks)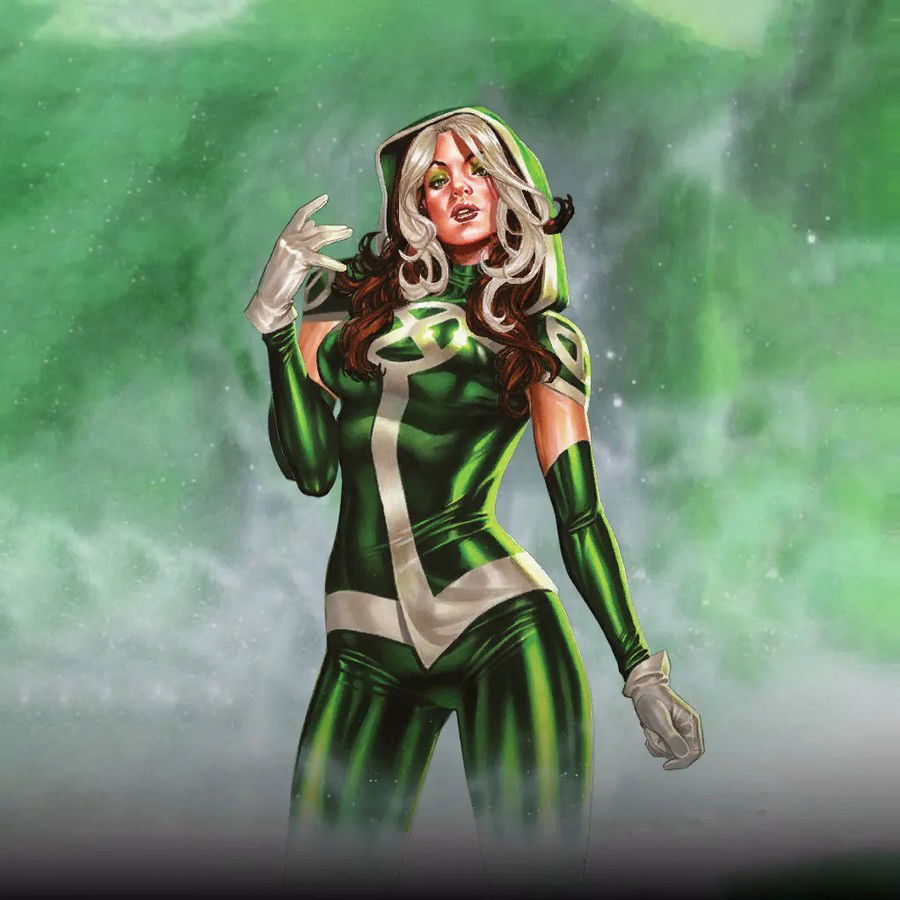 Rating: Rare Pool
Price: 700 gold
Origin: X-Men #12, 2020
I had never seen this variant in the game before, and I was quite surprised and happy when I got it by opening a box. Even though Rogue isn't played that much, when I use her, I'll make sure to use this variant.
9th place: Devil Dinosaur - Winter Vacation (Natacha Bustos)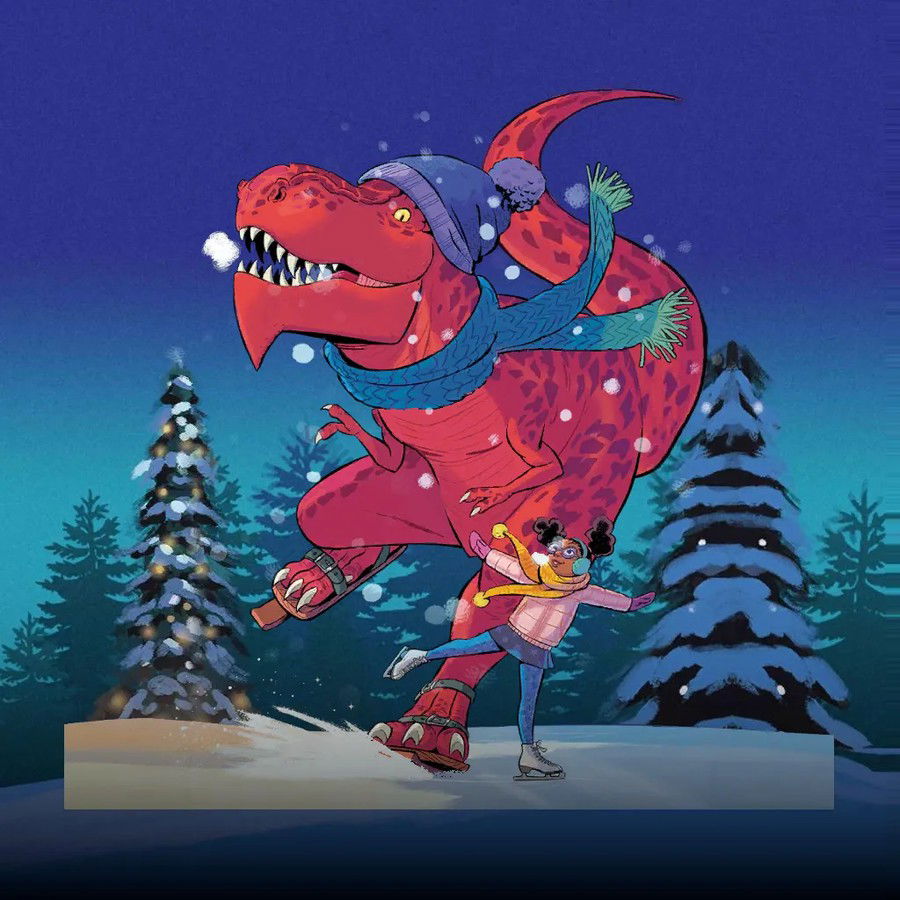 Rating: Rare Pool
Price: 700 gold
Origin: Moon Girl and Devil Dinosaur #37, 2019
Here we simply have the Devil Dinosaur dressed in winter clothes accompanied by the Moon Girl in the best time of the year, Christmas! Is there any way to get cuter? I don't think so? This variant is perfect!
8th place: Morbius - Baby (Skottie Young)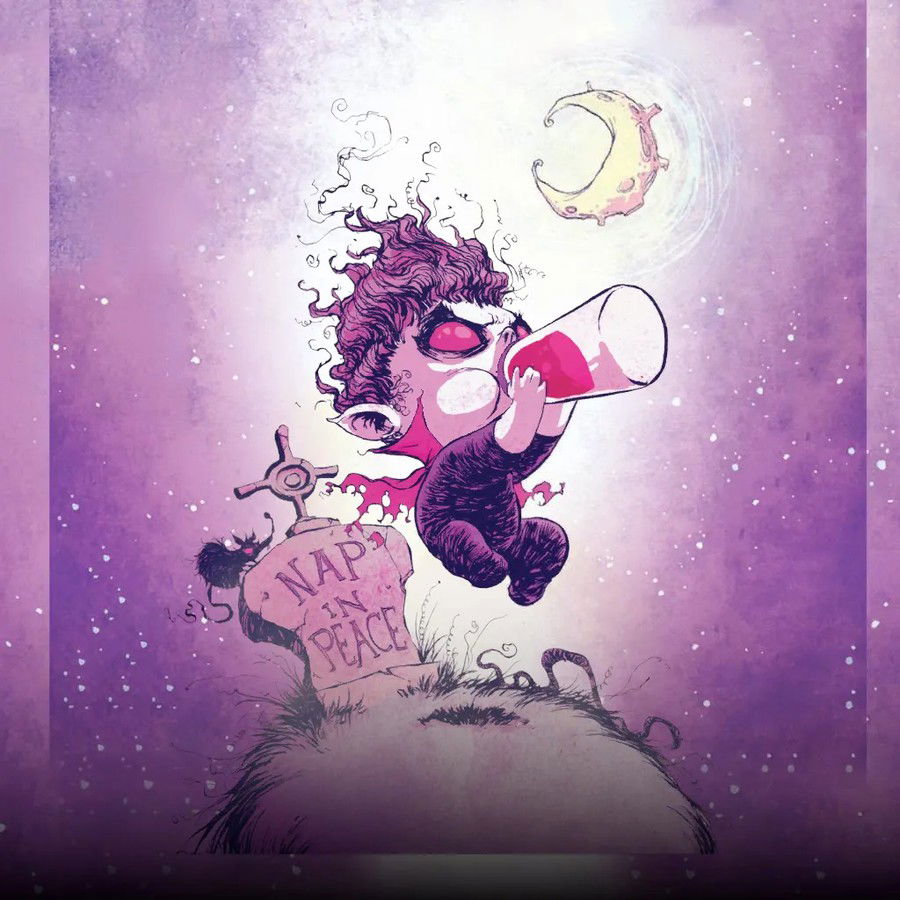 Rating: Rare Pool
Price: 700 gold
Origin: Morbius: The Living Vampire #1
All variants of the Baby line are cute, but this one, for turning Morbius, who looks scary, into a cute little baby with a bottle of blood, deserves to be ranked.
7th place: Colleen Wing - Casual (Cristina Cid)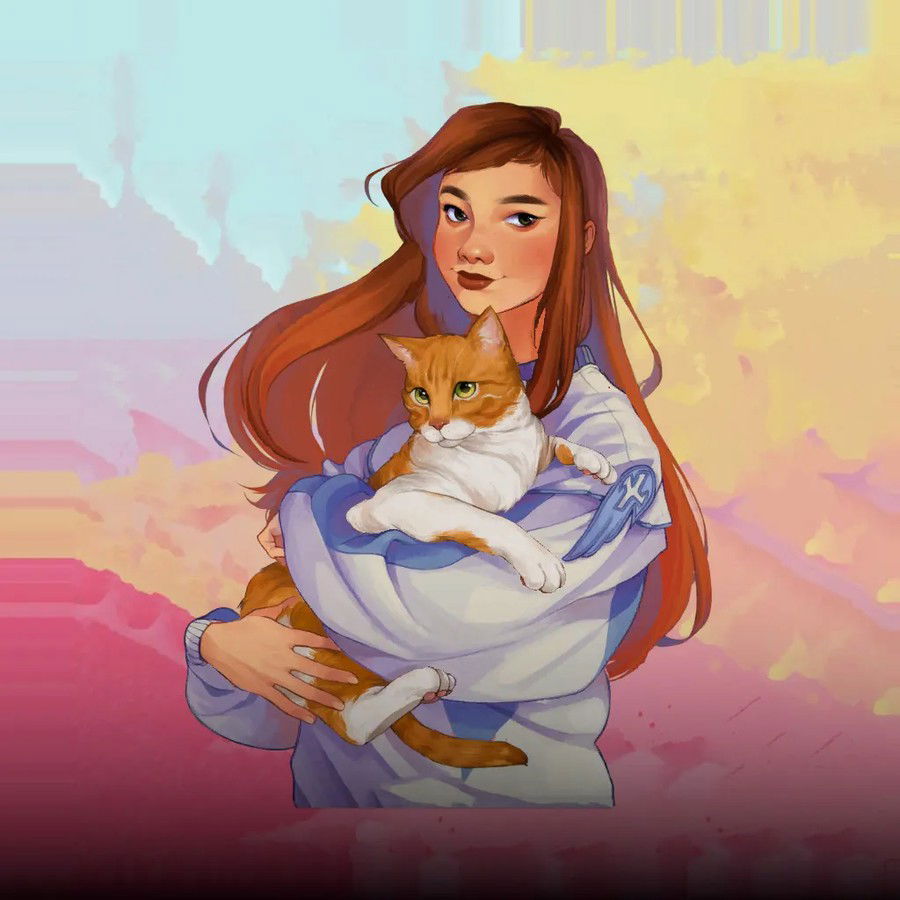 Rating: Rare Pool
Price: 700 gold
Origin: Made for Marvel Snap
I couldn't find this art of Colleen Wing anywhere on the internet, so I believe it's an exclusive creation by Cristina Cid for Marvel Snap. The artist, by the way, has 3 other variants of this line titled Casual in the game. Maria Hill's has already been released, but Gambit and Dazzler haven't yet.
6th place: Psylocke - Kael Ngu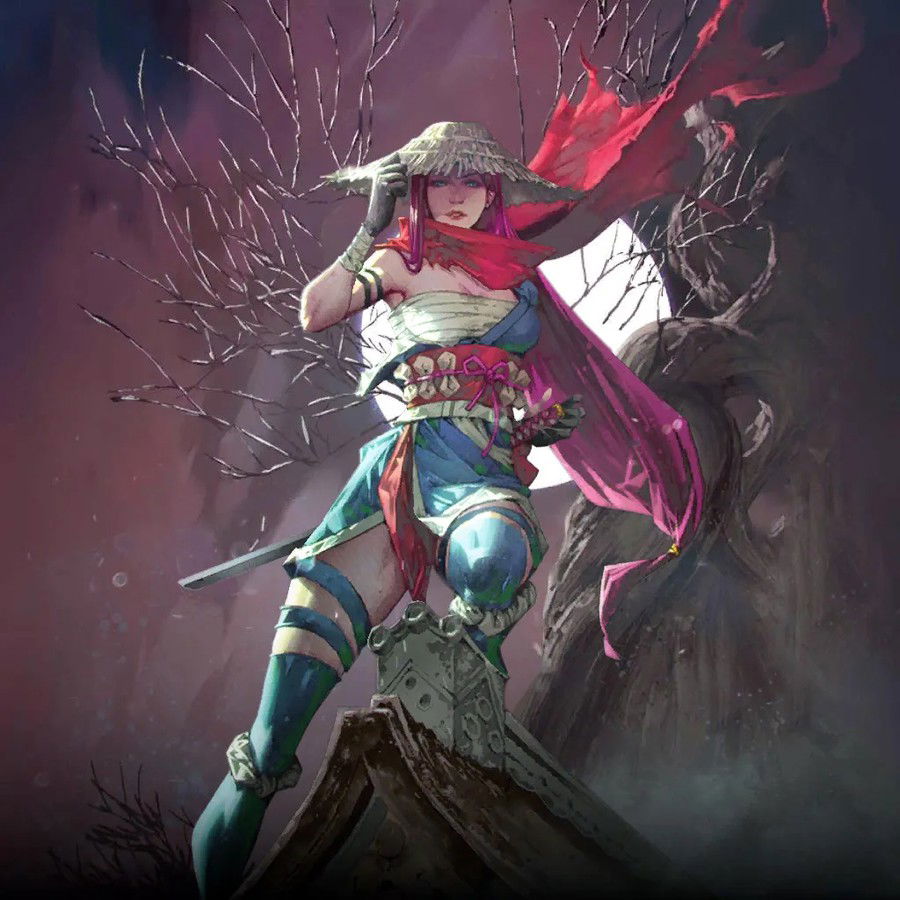 Rank: Super Rare Pool
Price: 1200 gold
Origin: Demon Days: X-Men #1, 2021
Most Psylocke variants are in fact art from the variant covers of Demon Days #1, where Peach Momoko reimagines some characters from the X-Men universe as part of Japanese folklore. Although Peach Momoko is the one who signs and draws this story, her variant is not yet in the game, so I stick with this one by Kael Ngu, which is very realistic.
5th place: Ironheart - Jeff Dekal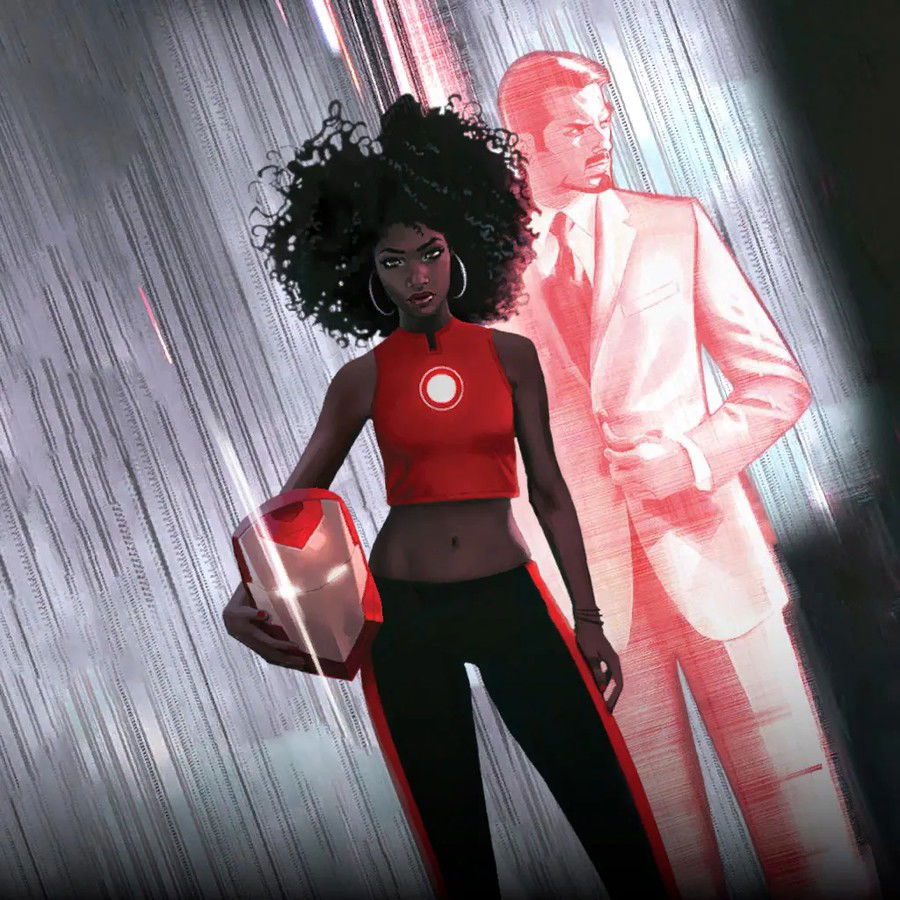 Rating: Rare Pool
Price: 700 gold
Origin: Invincible Iron Man #1, 2016
This art, in addition to being incredibly well done, features Tony Stark, who is essential for the development of Riri Williams, Ironheart. I was very impressed when I found out that the variant only cost 700 gold, as due to its quality, I thought it would cost 1200.
4th place: Jubilee - Hellfire Galal (Lucas Werneck)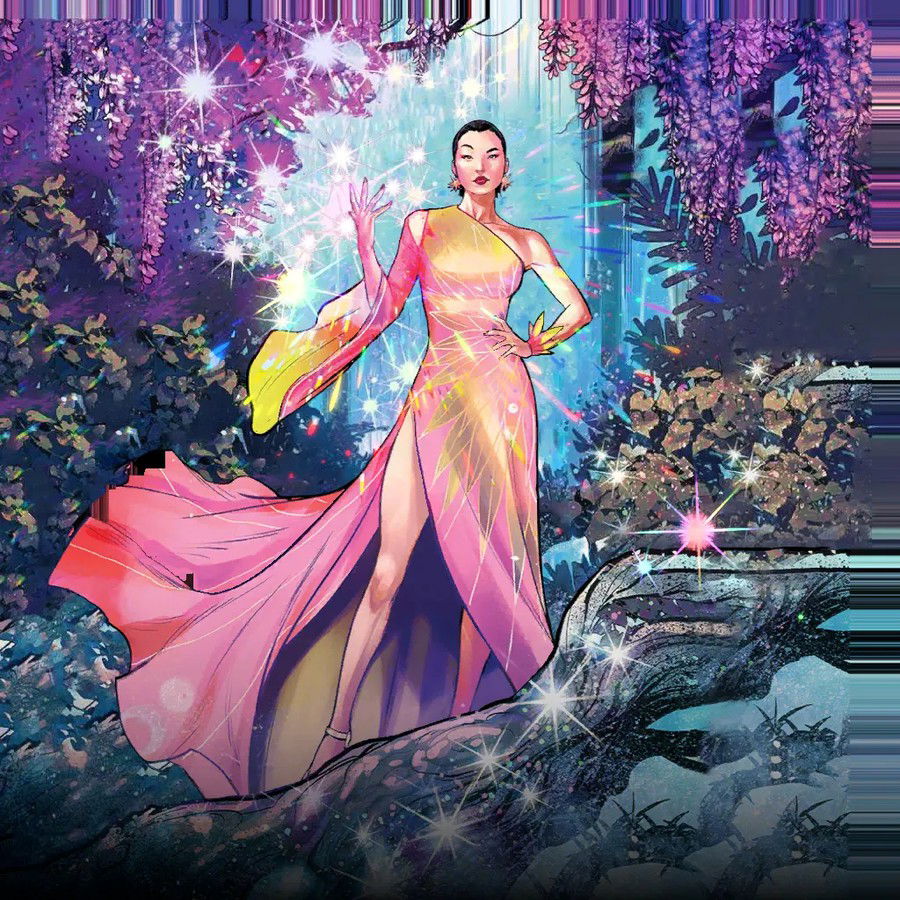 Rating: Rare Pool
Price: 700 gold
Origin: Wolverine #13, 2021
Hellfire is a gala event promoted every year by the X-Men, and the looks of the participants of the party are printed on several variant covers. This one, from Jubilee, is available on Marvel Snap and is simply divine! The artist responsible for this illustration is the Brazilian Lucas Werneck, so it's one more reason why I like this variant so much.
3rd place: Knull - Peach Momoko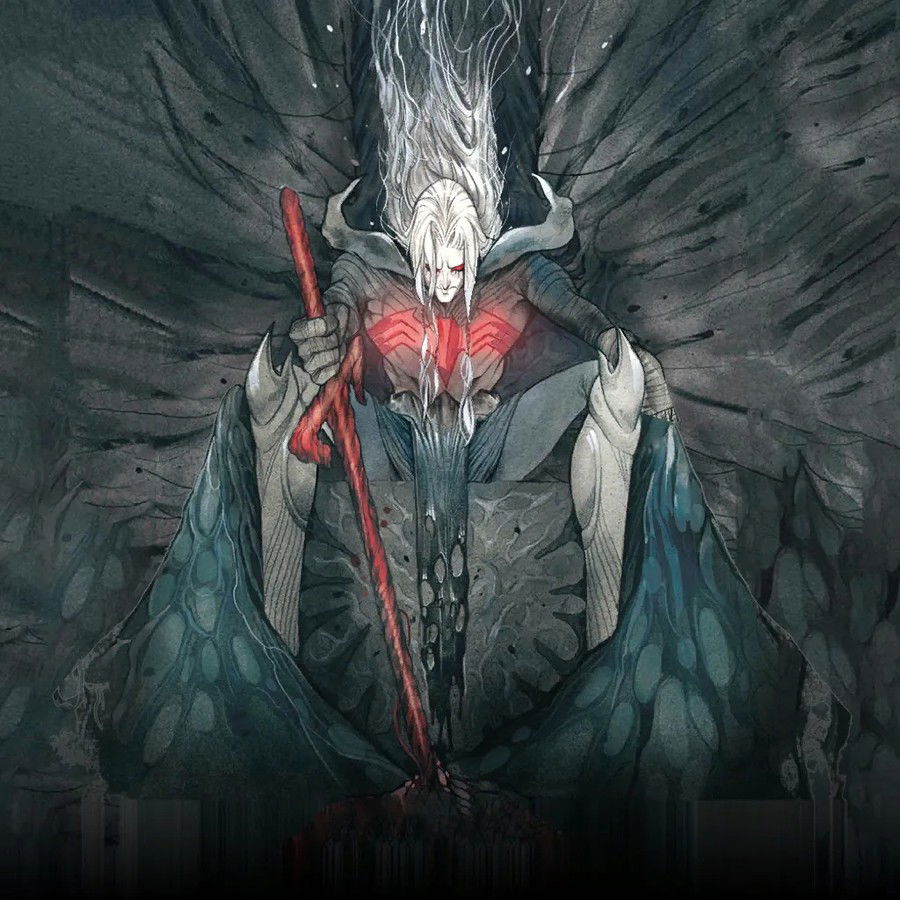 Rank: Super Rare Pool
Price: 1200 gold
Origin: Venom #31, 2018
I'm suspicious to talk about Peach Momoko, since I'm a big fan of her work and for me, this would be a Top 10 just with her variants (someday I'll do something like that), but this one by Knull is worth every gold spent on it, as the art is sensational and manages to represent the essence of the character well.
2nd place: Mystique - Peach Momoko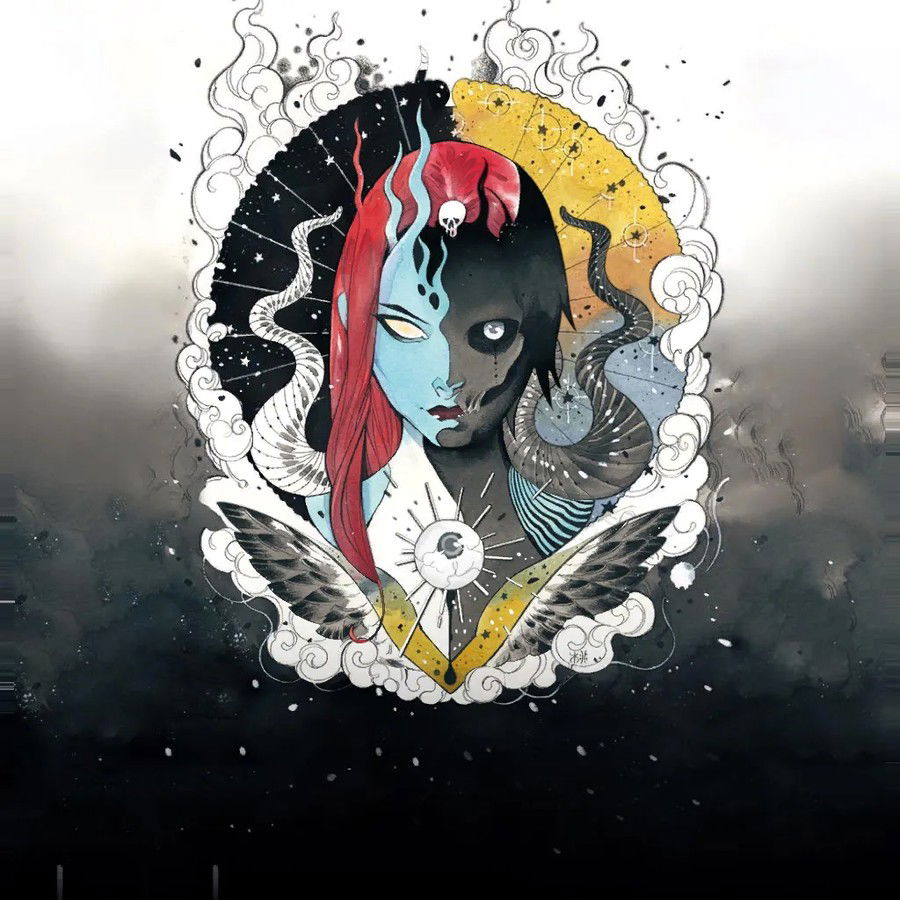 Rating: Bundle
Price: Currently unavailable
Origin: Inferno: X-Men #1, 2021
This other variant signed by Peach Momoko, until then, was one of the best available in bundles, so much so that it was the only bundle I bought in the game. Mystique is beautiful in these traits, and the Yin and Yang aesthetic makes the art even better.
1st place: Death - Flaviano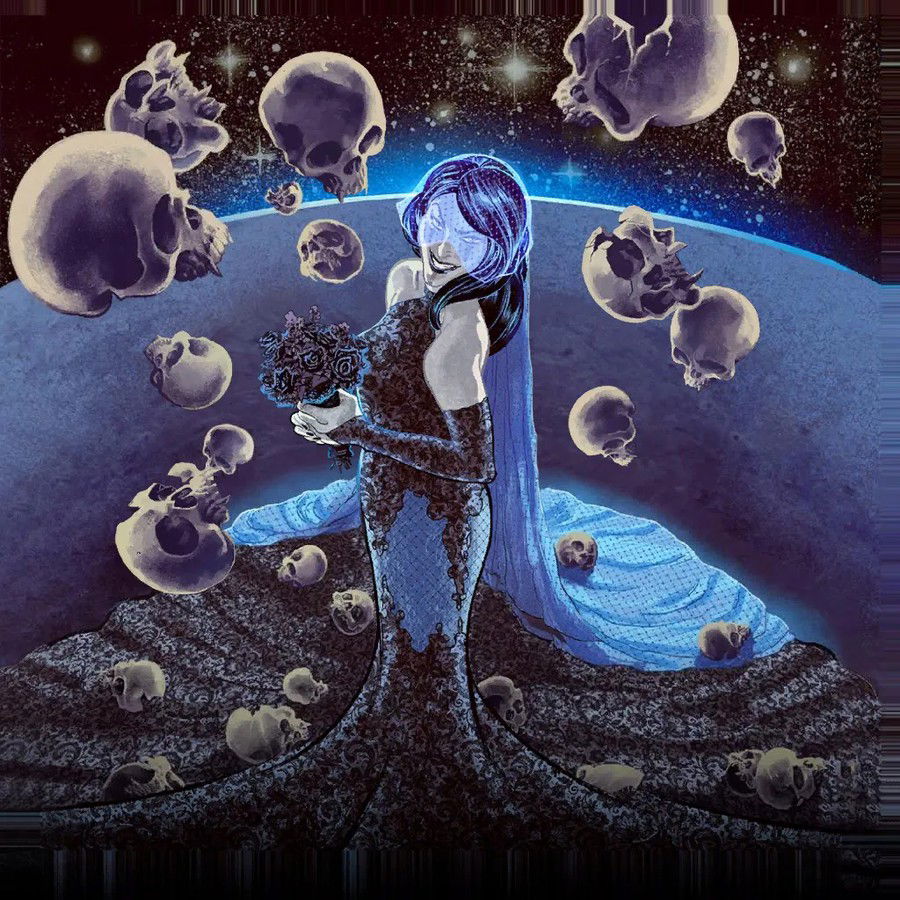 Rank: Super Rare Pool
Price: 1200 gold
Origin: Made for Marvel Snap
Despite loving the Mystique variant, this Death variant deserves to be at the top of the rankings. First, because it is an exclusive art that Flaviano made for Marvel Snap and second, it is a variant that is available for purchase in the store, that is, it is not limited. I think Death's bride look is great, and her smile is both fun and scary at the same time.
Conclusion
Did you like my ranking? Did you miss any variants? Want more content about them? These and other things you can leave in the comments that I'll love to read! :)
And last but not least, thanks to Marvel Snap Zone, which makes the full card arts gallery available on their website.