After finally introducing Battle mode late January, Marvel Snap has seen a predictable rise in grassroots tournaments ever since then. Fans of the franchise and competitive players alike were eager to finally compete for cubes and real money ever since the game was released, back in October 2022.
With the introduction of Battle Mode, players can now challenge other players outside the game's random, ranked, matchmaking system. This means tournaments can now be designed and held over the internet, using one of the greatest social tools for gamers in the past few years, Discord, and one of the greatest tools for online game tournaments, Battlefy.
It took only a week for players to get the Battle Mode up and running, and one of the biggest tournaments took place this past weekend, on Saturday, the 11th. More than 120 players (128 in total!) battled for a US$50 dollar prize pool, and though it seems small, it is a very promising start for Marvel Snap's competitive scene.
The tournament had 7 Swiss rounds of Best of 1 matches, and a single elimination format for the Top Cut, consisting of 8 players battling for the first place. Players only had to bring one deck list.
Unsurprisingly, after the nerfs to Zabu and Silver Surfer, these cards were nowhere to be seen among the Top Cut. Notably, Devil Dinosaur was a popular pick, though many other archetypes could be seen. Even Pool 2 cards had their place in the sun for this tournament.
Check out the full lists for the Top 8 players below:
Top 8: Zero, by GXmody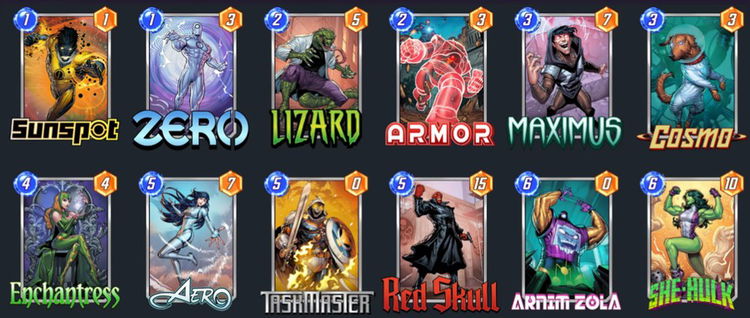 Top 8: Midrange Disruption, by Greenyu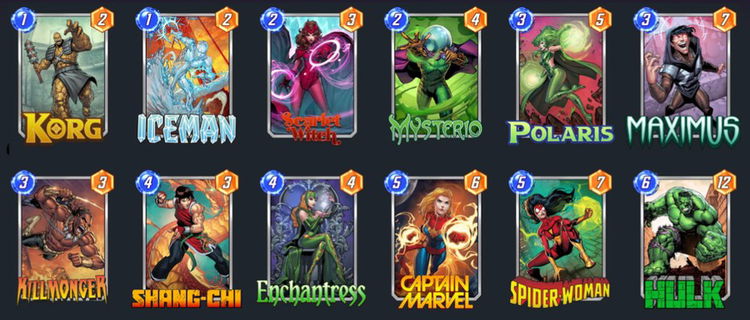 Top 8: Deathwave Thanos Lockjaw, by CptWiggin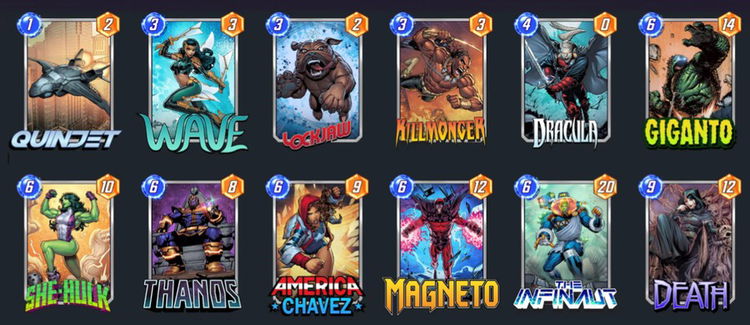 Top 8: Lockjaw Goodstuff, by Elitexhassa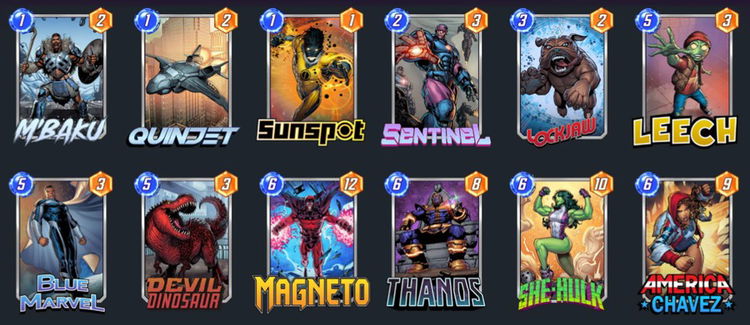 Top 4: Thanos Lockjaw, by The Human Spider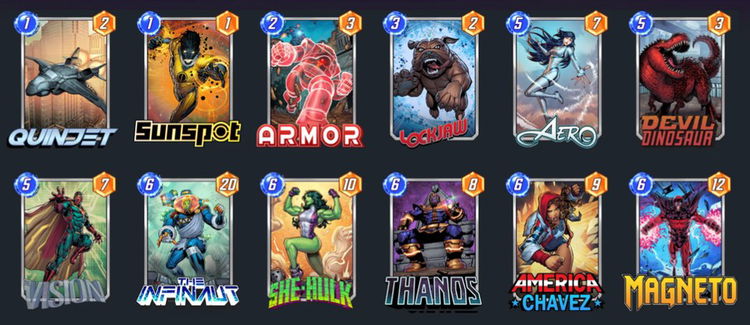 Top 4: Value Infinaut, by Nuts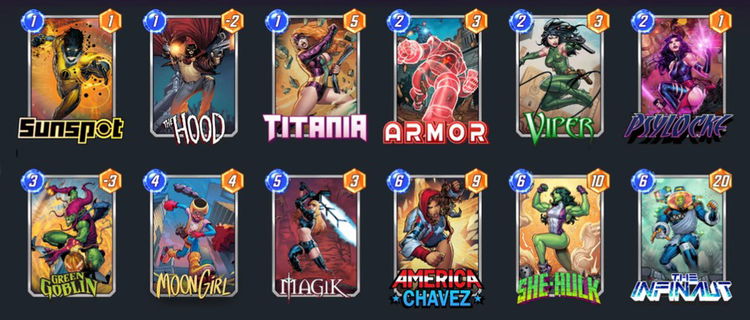 2nd Place: Dino Zoo, by Franklin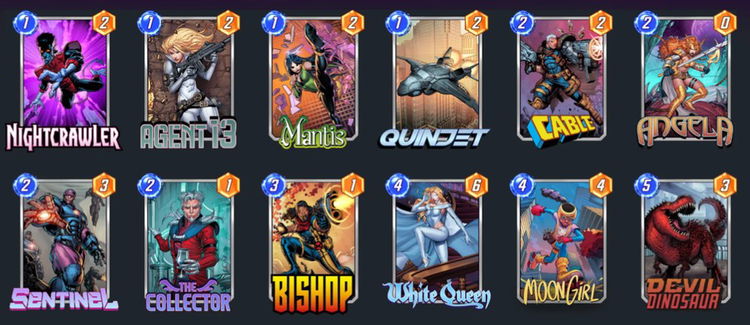 1st Place: Electro Ramp, by Persaud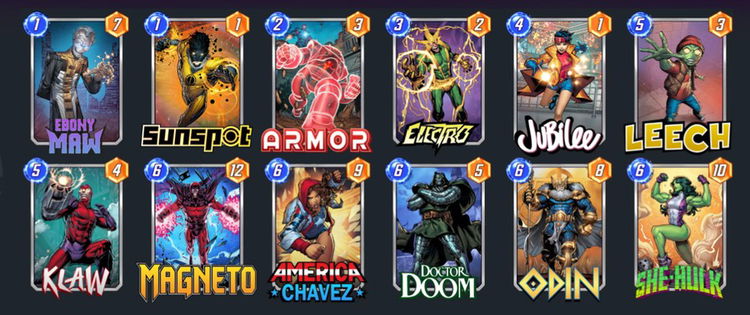 More Tourneys
Players will be glad to find out that even more tourneys will come along now that the Battle Mode tool has been implemented in the game, the next one set to happen on February 25th, Saturday. For more information on upcoming tourneys, be sure to follow the game's Subreddit and main Discord server.