Unreleased Marvel Snap content is not something unusual to stumble upon
. There have been reports of various different cards, variants, battle passes and seasons spoiled on social media, particularly on Reddit, ever since the game was first released in late 2022.
This week, several variants made by Pandart Studios and ArtGerm were spoiled on the game's subreddit by user u/ReliquumIGN. These variants have no release date, and might not even be released at all, but they still capture the eyes of players and fans who might just be saving their resources to get something special for their favorite card.
Check out below all unreleased spoiled variants posted online:
ArtGerm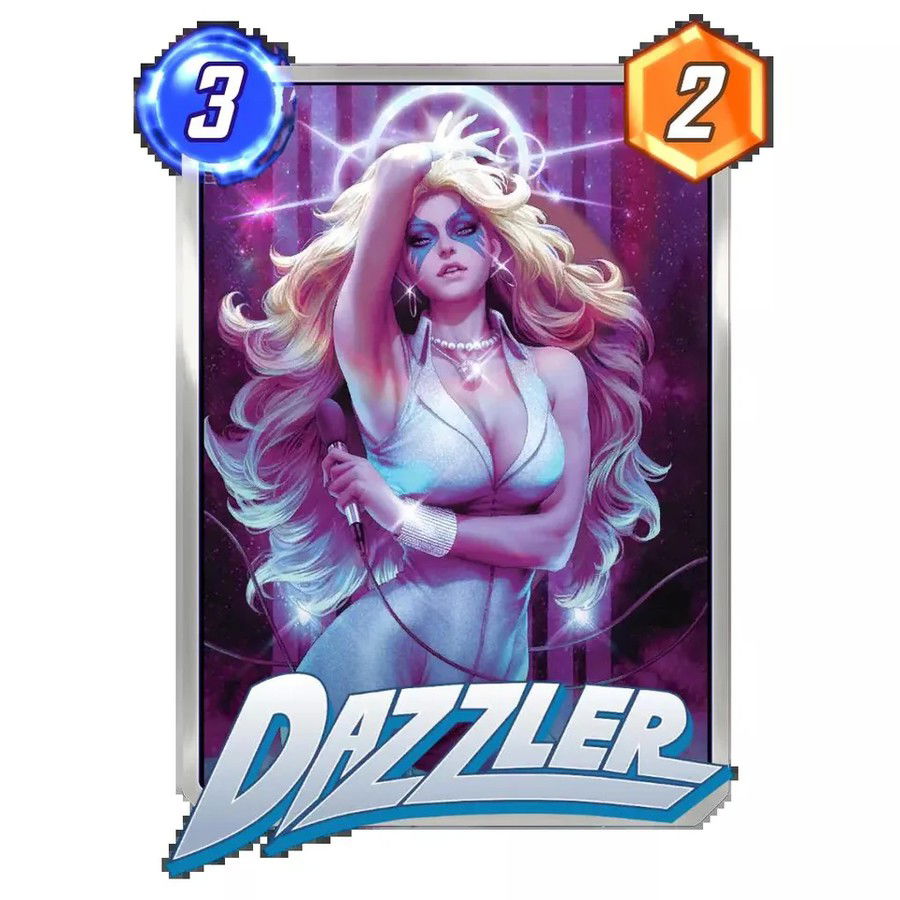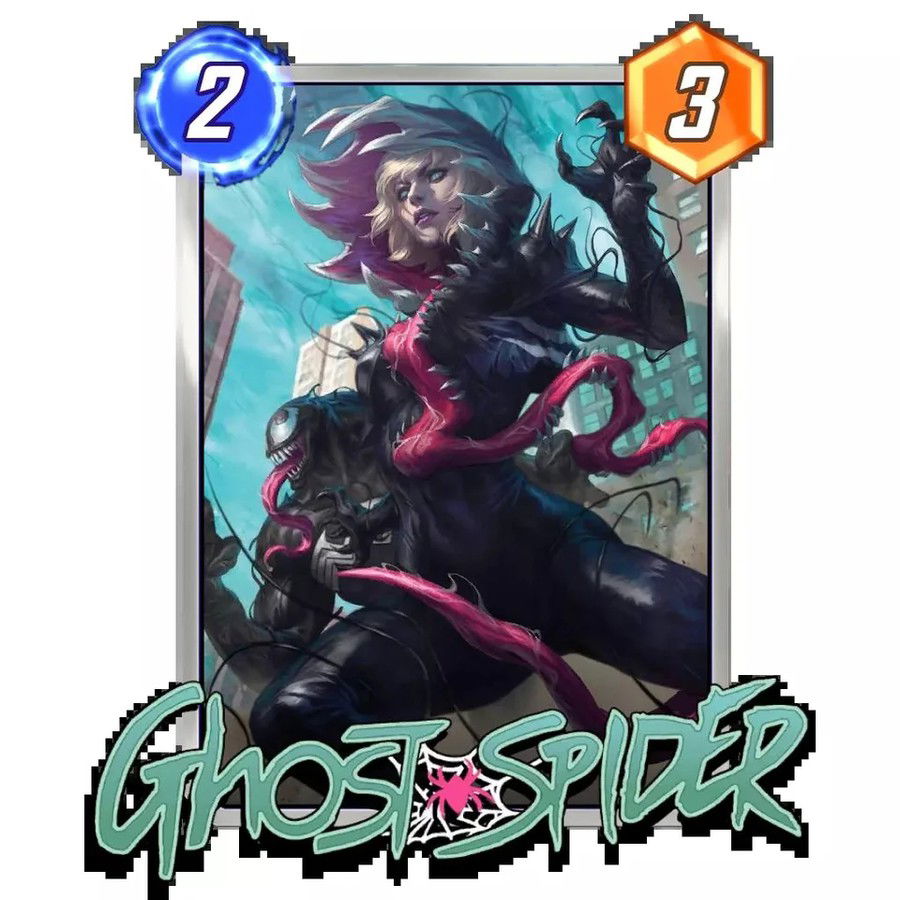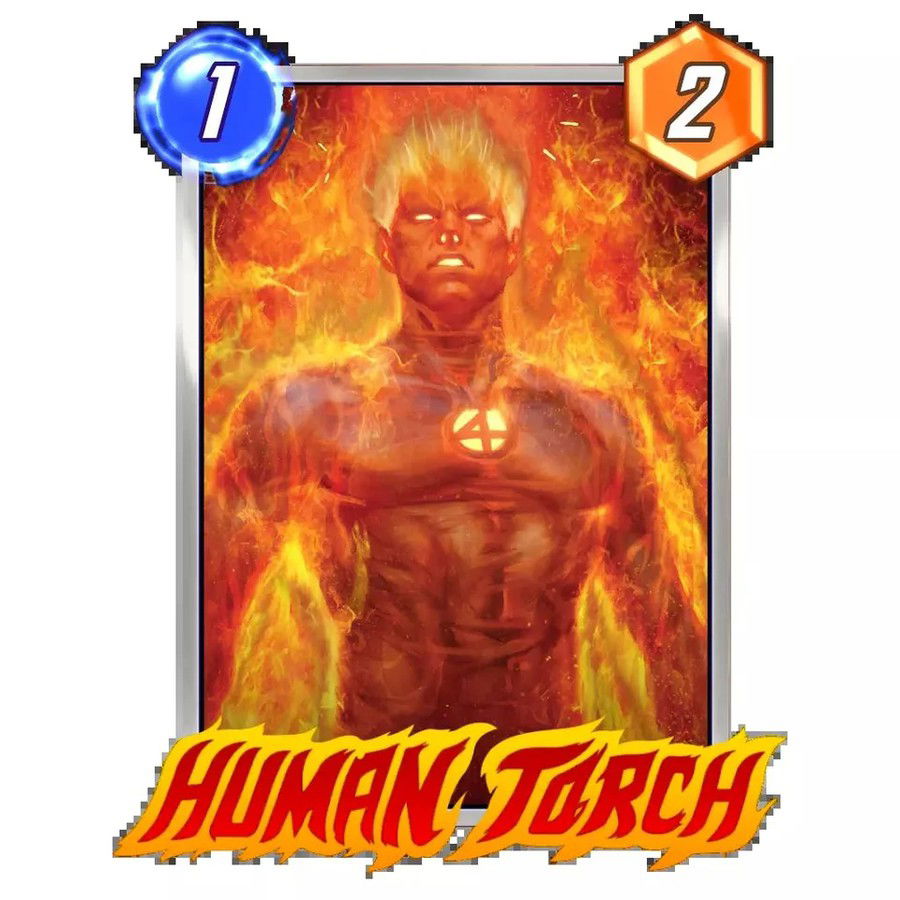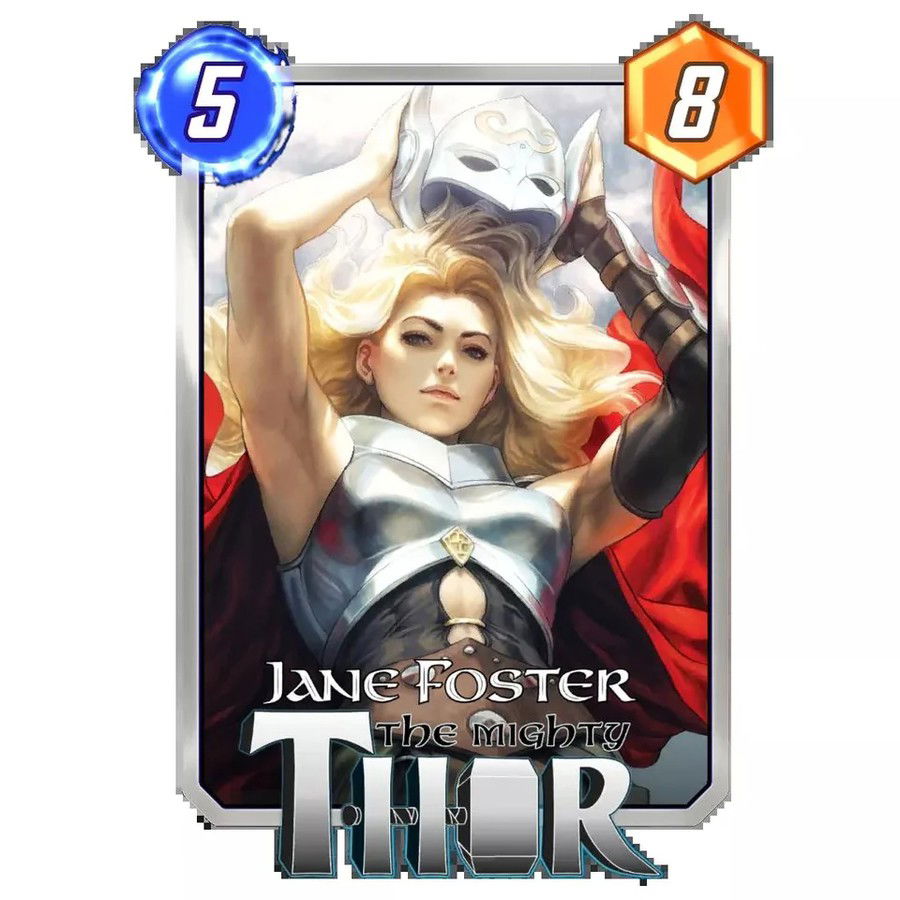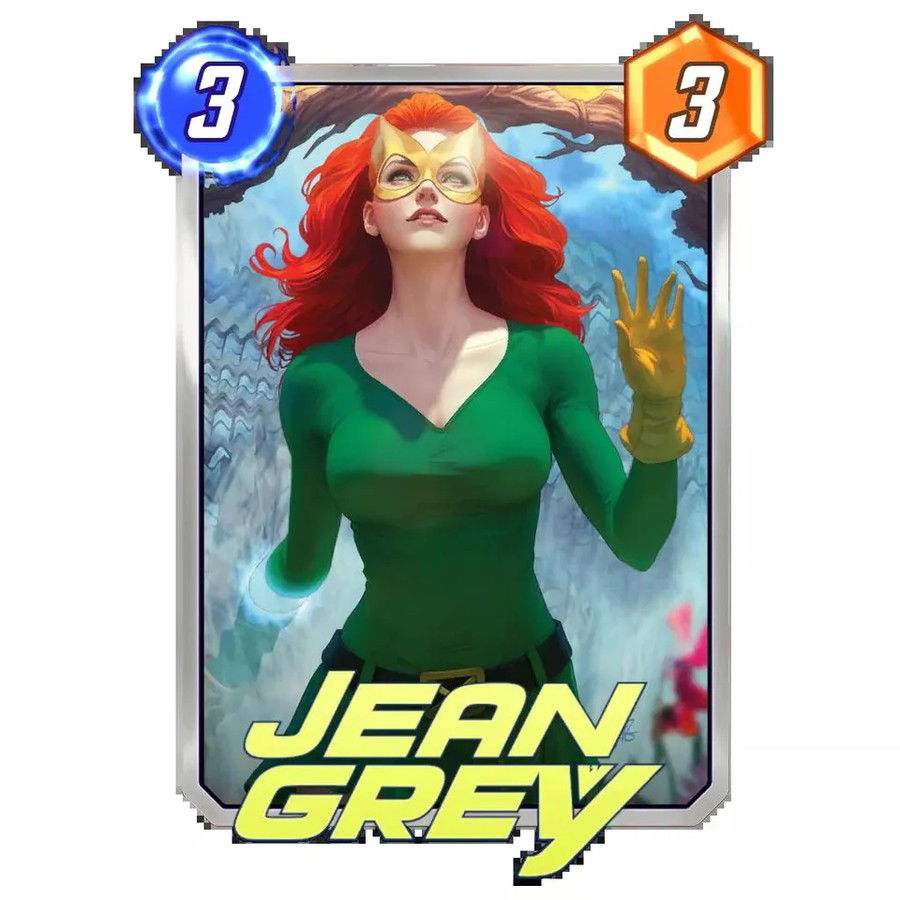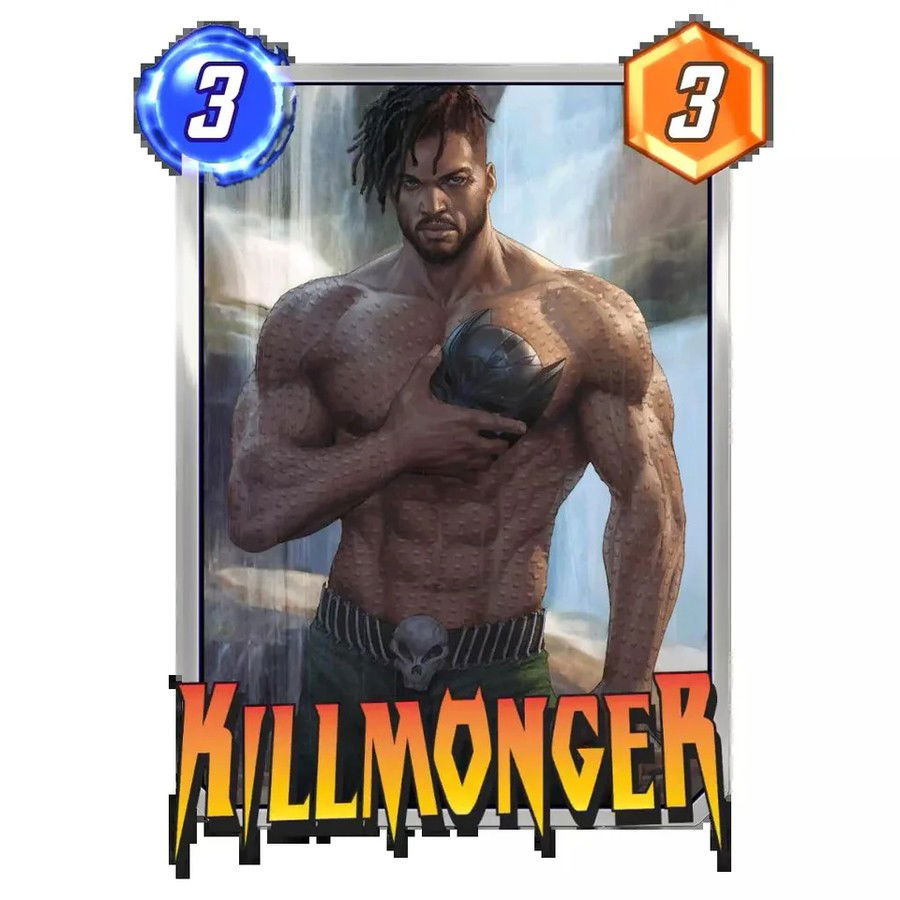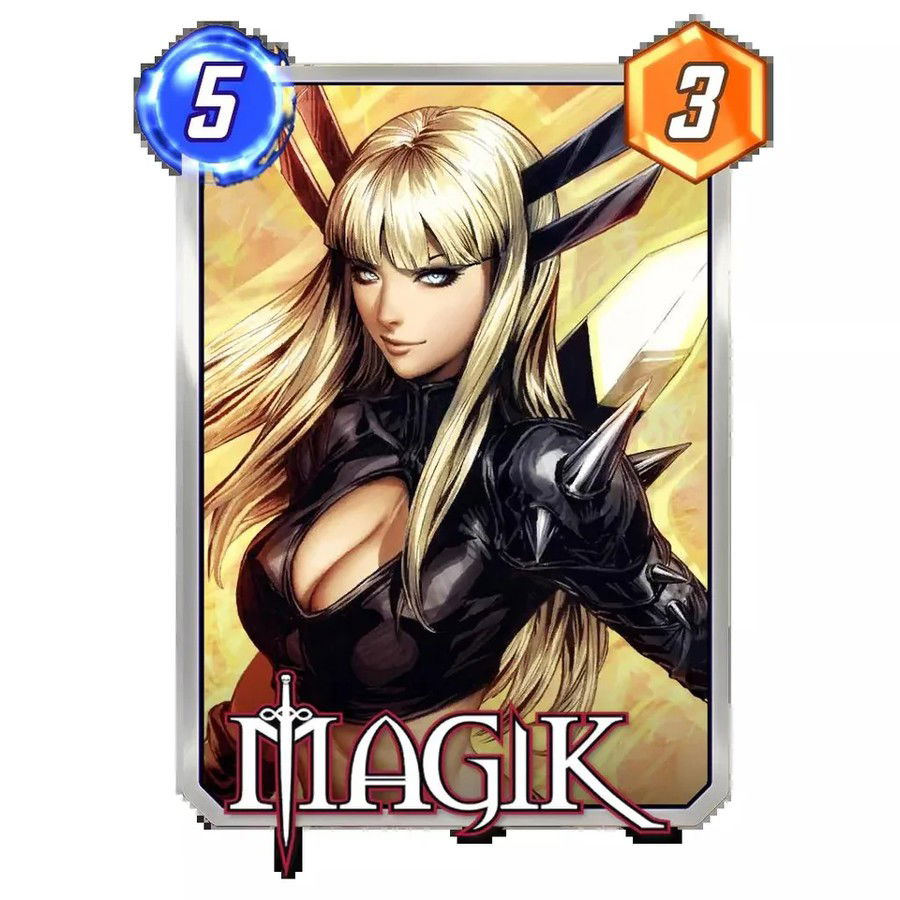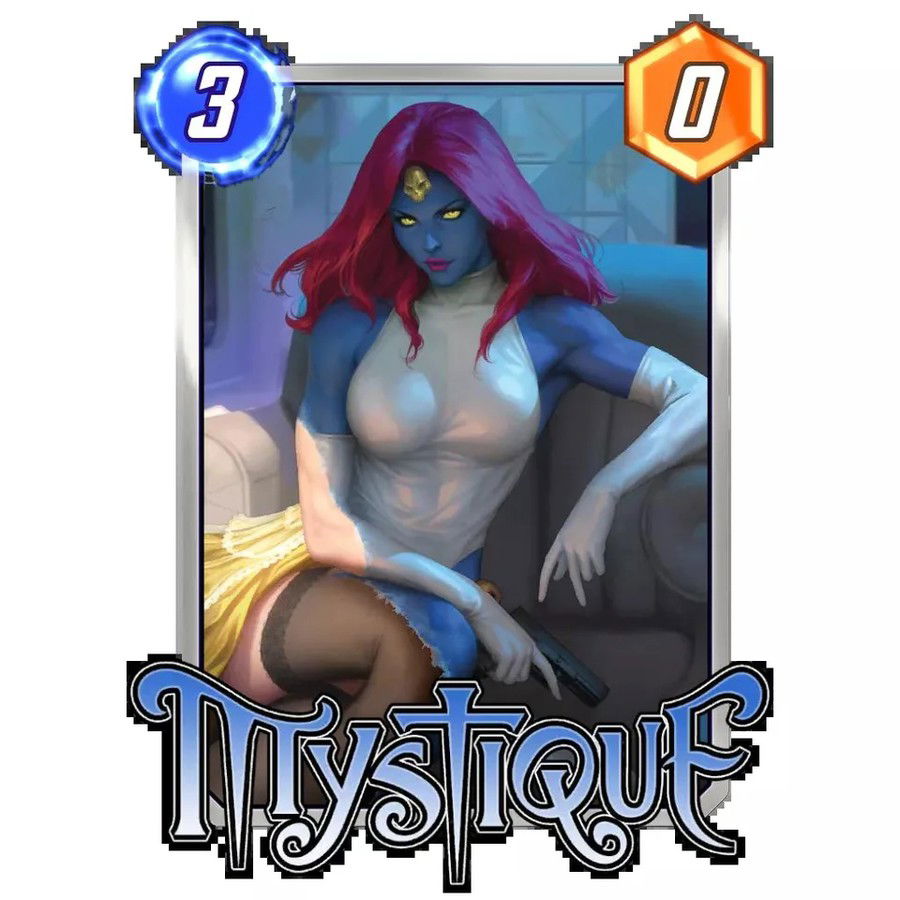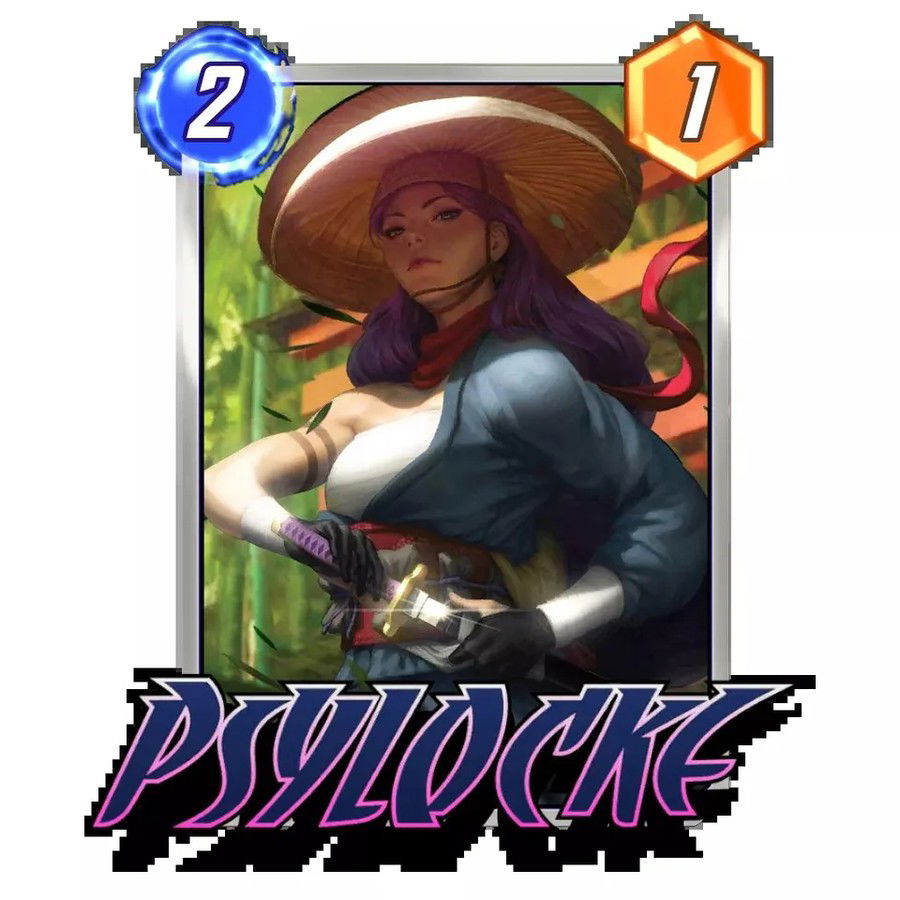 Pandart Studios